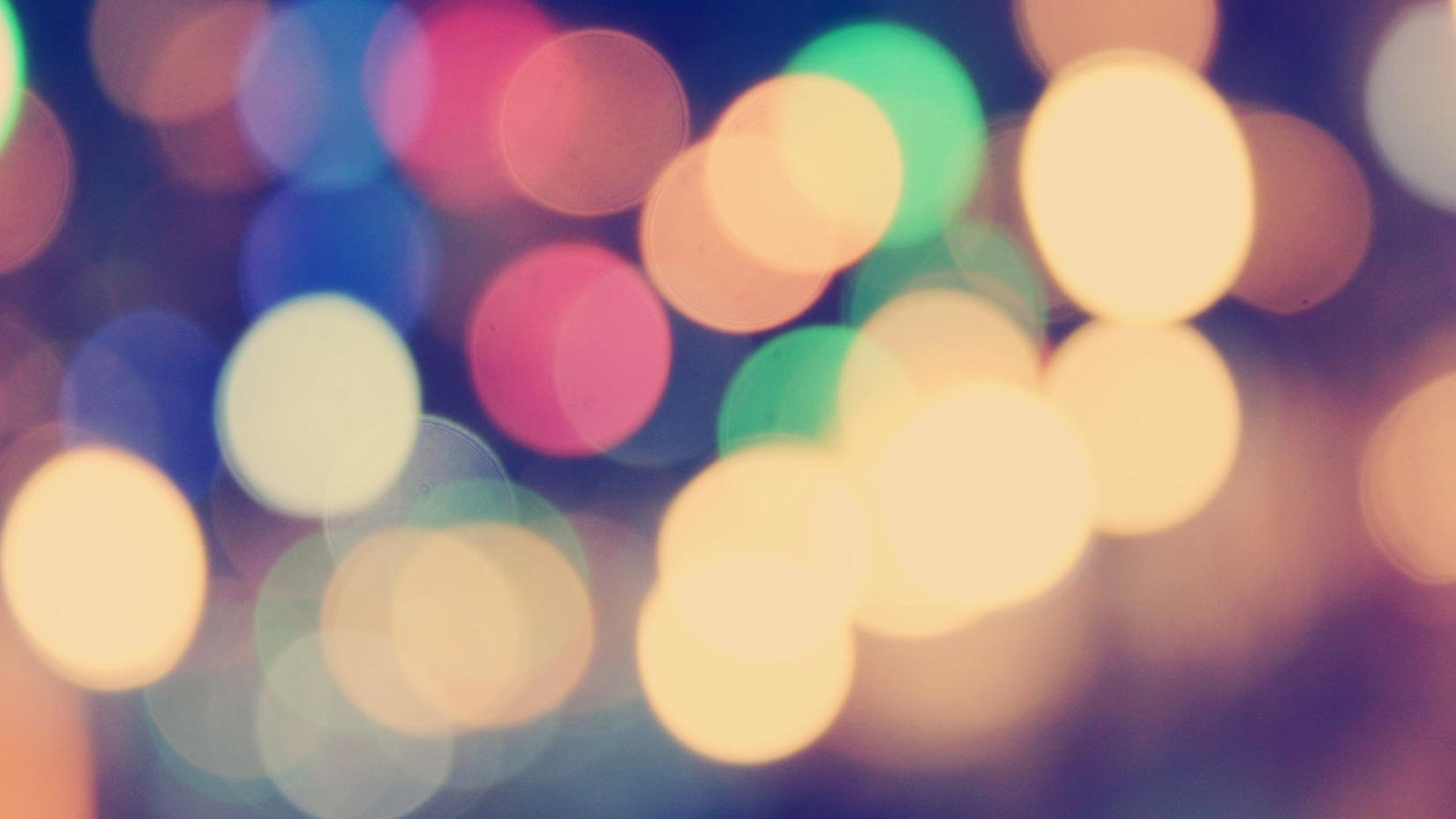 You have to look hard for a company that makes cooler software than Panic. At least if you're a Mac user, titles like Coda, Prompt, and Transmit should ring a bell.
Panic's latest app is Status Board. It turns your iPad into a highly customizable dashboard. There are many widgets that come with the app, including a clock, a calendar, email, Twitter, RSS, and more.
We've seen this before, but there's a twist: you can also make your own widgets for Status Board. Using the Do-It-Yourself widget we created a very simple example of how you can display the status of your Pingdom checks in your very own widget on your iPad.