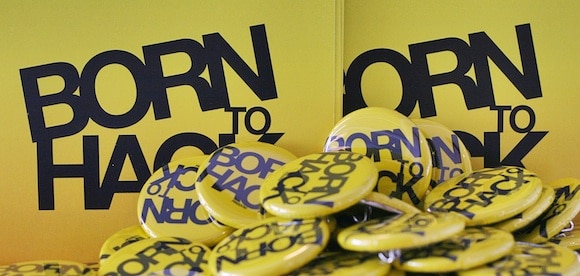 It's now just about a week since the 2012 edition of 24-Hour Business Camp, or 24HBC for short, took place in Stockholm. Some 40 teams wrestled with concepts, hacked code, cajoled database queries, optimized interfaces, and much, much more.
Now it's time to cast your vote for which team you think did the best job.
Here's what you do:
Check out the sites (almost all of them are online for you to try)
Watch the pitches
Vote for your favorite
The ingenuity and dedication displayed by all the teams during the 2012 24hbc impressed us greatly, and we're not saying that just because we sponsored all the participating teams with free one-year Pingdom Business accounts.
We're already looking forward to next year's 24hbc. Perhaps we'll even participate as a team then, who knows 🙂
You can vote up until Wednesday June 20 at 4pm CET.
Good luck to all the teams!