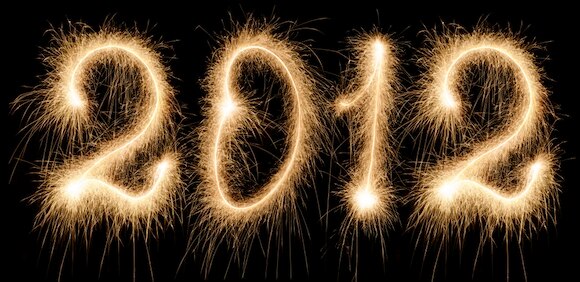 The year 2012 is coming to an end, and 2013 is waiting around the corner. It's time for a quick recap of some of the best and most interesting posts we've published this year. This is of course just a small percentage of all the posts we've produced this year, so you may very well have missed some of them, especially if you're not a regular reader.
Here's our selection in chronological order. We had fun writing them, so we hope you enjoy reading them.
Thanks for reading, and we hope you'll have a great 2013. Happy New Year!
Image (top) via Shutterstock.