Global success. For everyone.
Aiding indie brands and retailers to easily start an online store that's beautiful and easy to interact with is exactly what Tictail is all about. With over 75,000 stores online and 1,000,000 products, the Swedish DIY e-commerce platform company has both become and facilitated great success since its launch in 2012.
Aiming at entrepreneurs who don't speak Internet at all, Tictail's idea is to eliminate every barrier to entry, even cost, which is why Tictail operates on a freemium model. Users can sign up and start a storefront in no time and they look through third-party developer add-ons to buy, increasing the functionality and look of their store.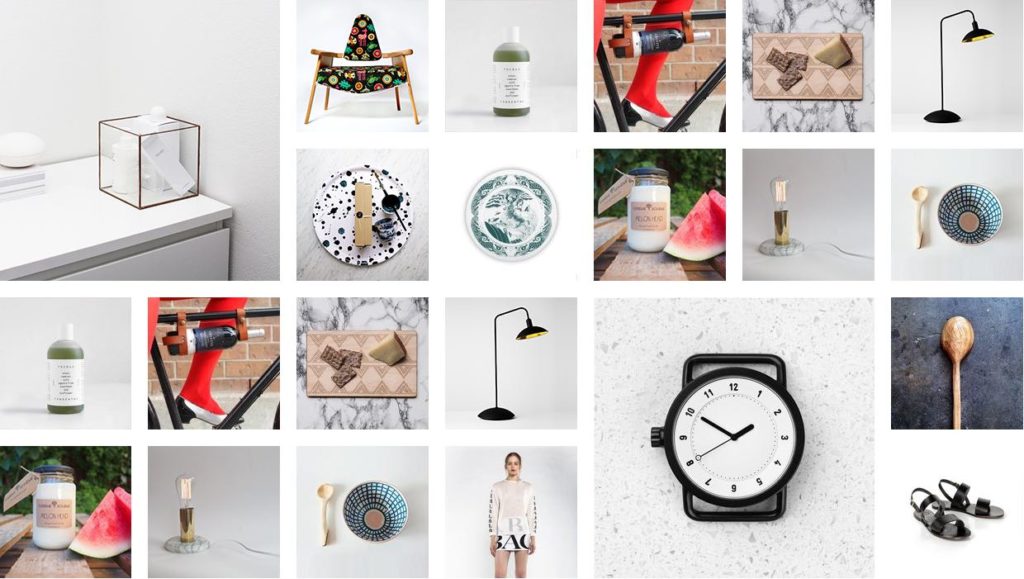 Scaling for the masses
"From the very beginning, our ambition was to allow anyone, anywhere in the world, to be able to start and grow their online business for free," said Siavash Ghorbani, CTO and co-founder. "We didn't build Tictail for one store. We built it for thousands and eventually millions of stores. In order to build a top-tier service that could scale for that, we needed best in breed monitoring and Pingdom was a natural choice."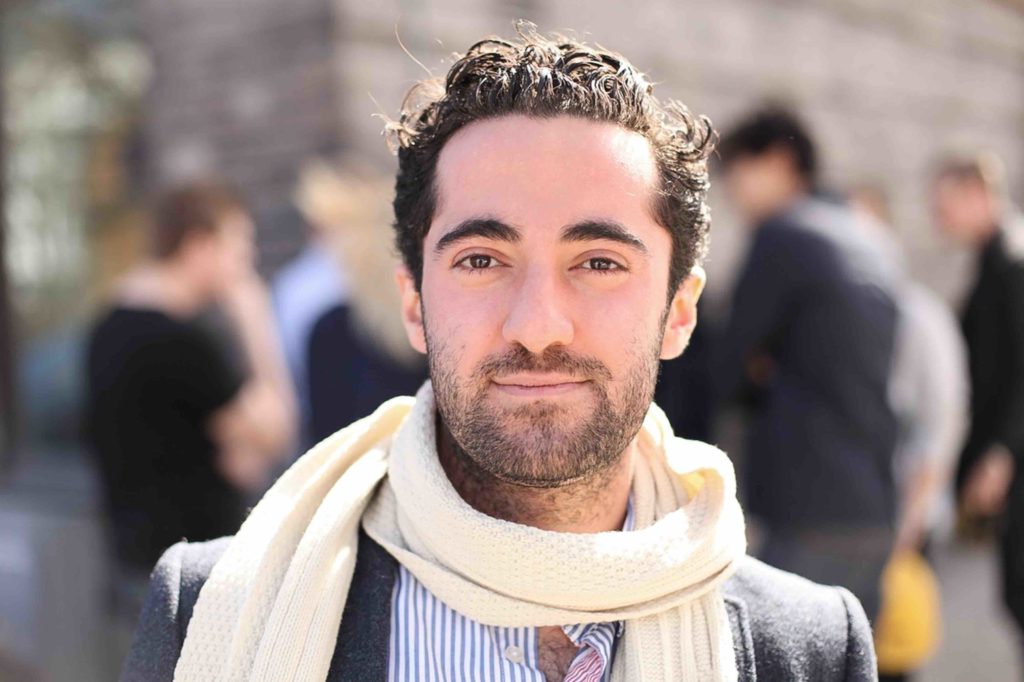 An outside perspective
The Tictail infrastructure consists of a lot of different components and they use Pingdom to monitor essentially every one of them, since they became a customer in 2011. There's the API, the store front, image services, payment services and a whole lot more.
"Having customers in 150 countries, we wanted to be able to provide them with the fastest and best service," said Ghorbani and adds, "and for that, we use Pingdom to monitor how we perform from an outside perspective. Not only the way we perceive it, but from the user's perspective. And since Pingdom retains so much of a history, we can compare it quite far back to ensure that we've actually made things go faster from real user perspectives whenever we deploy new features or updates."
Not all downtime is global
"For all you care, your service might behave perfectly well, but at the same time you might have customers in Denver or Amsterdam experiencing really slow response times or even downtimes. Maybe we had a disturbance between our service and their location and the interesting fact is that not all downtime is global", Ghorbani concludes. "We can always go back into the history of Pingdom and check."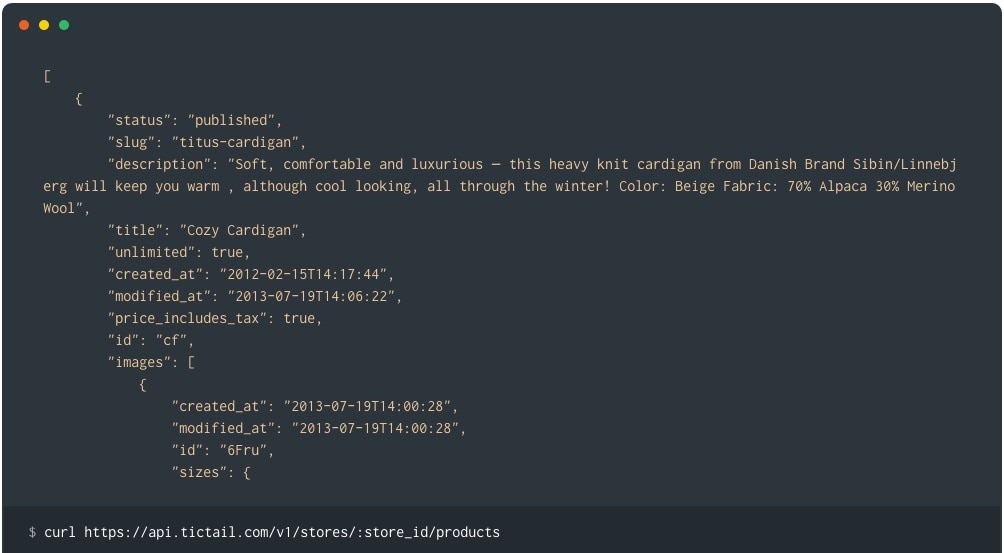 So Tictail, why Pingdom?
The simplicity
The Real User Monitoring
The reports
Improve on your retail tactics
Perhaps nobody has lowered barriers to e-commerce entry more than Tictail. From the bottom of our hearts, we wish you guys continued success. And of course, we wish all of you online retailers good luck as well. Inspiring customers to buy products involves two stages:
Showcasing the products as content that consumers can relate to, like an outfit for spring break or a street style pic for fall
Delivering the content to shoppers early in the purchase cycle, before they've made up their minds
Retailers mustn't underestimate the power of social engagement as a method of generating sales so here are some useful hints on engaging with shoppers on social media. Social media engagement can facilitate purchase orders. According to Nielsen, 77% of shoppers say 'social exposure' and validation to a product is the most persuasive source of information and does indeed drive them to make more purchases. After all, we mustn't forget how powerful the trust of our peers can be and this has a direct impact of driving revenue.