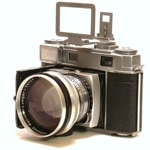 Yesterday reports started circulating that Eastman Kodak Co. is on the brink of filing for bankruptcy protection.
The company, which was founded in 1892, is just about synonymous with photography, and has been immortalized in popular culture in countless ways. Who doesn't remember Paul Simon's "Kodachrome," and haven't all of us used the saying "it's a Kodak moment"?
As you prepare for the news whether the company will live on or not, we've collected 10 Kodak cameras you can rest your eyes on.
Kodak Vollenda 620 Camera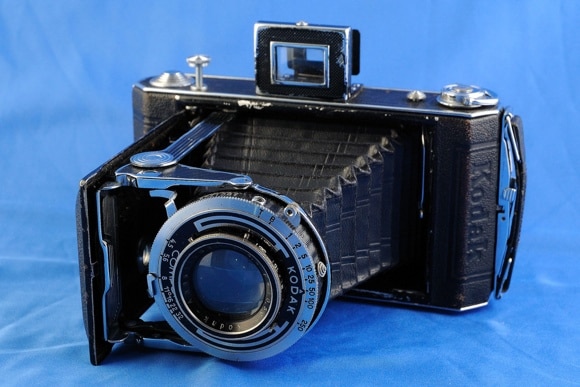 Photo by Don DeBold.
Kodak Retina IIc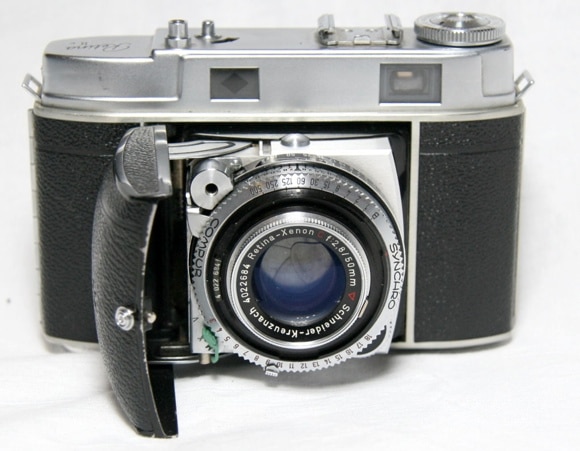 Photo by E Magnuson.
Kodak Instamatic 230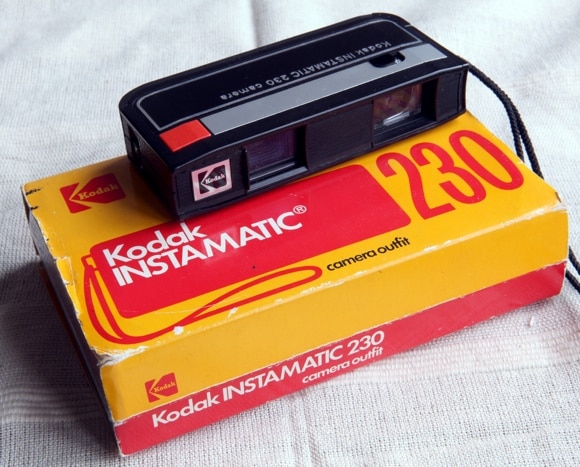 Photo by Joost J. Bakker.
Kodak DC290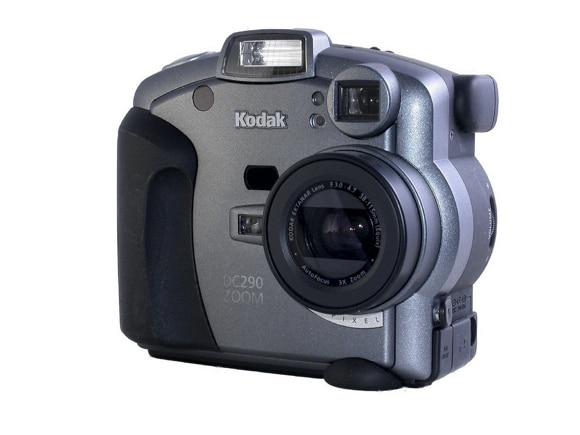 Photo by John Nuttall.
Kodak Brownie Bull's-Eye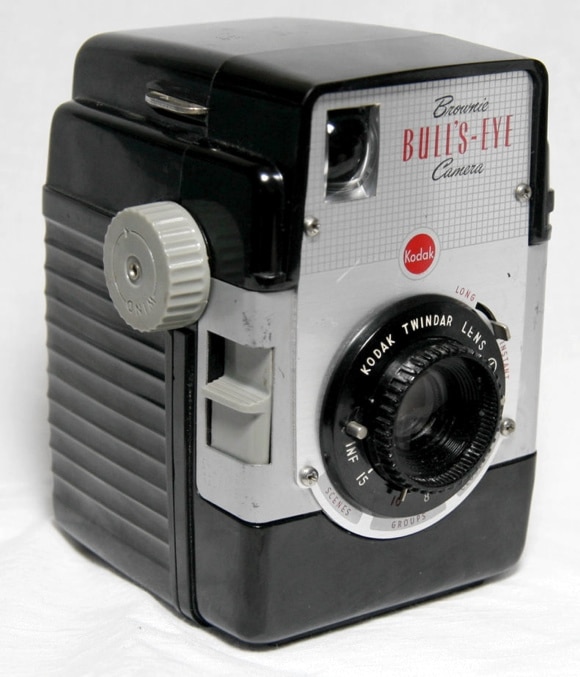 Photo by E Magnuson.
Kodak Stereo Camera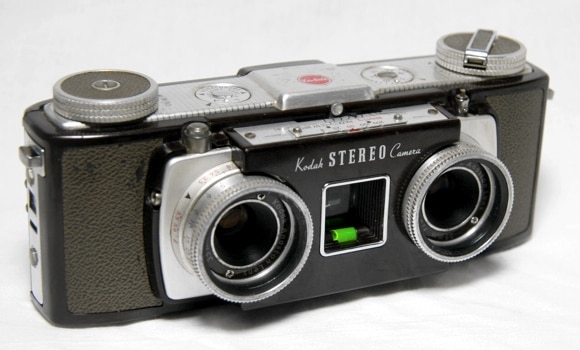 Photo by E Magnuson.
Kodak Baby Brownie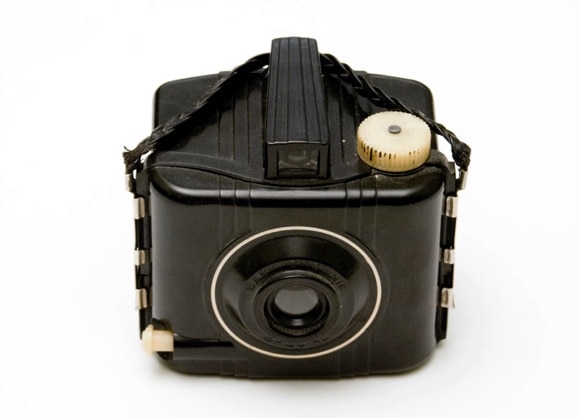 Photo by Will Scullin.
Kodak Brownie Reflex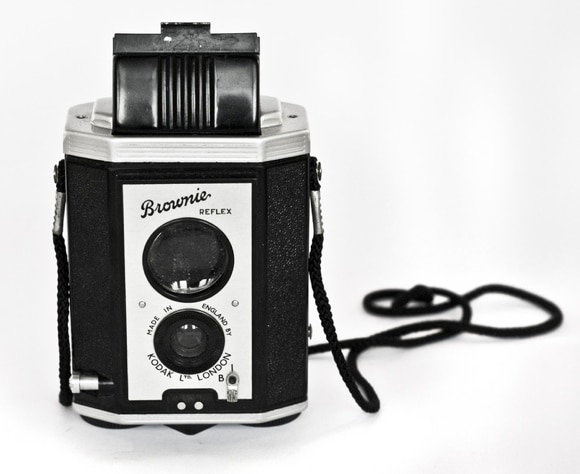 Photo by Roy Costello.
Kodak No.2 Autographic Brownie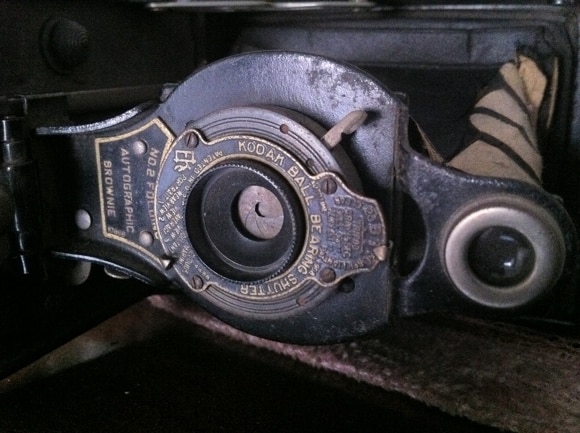 Photo by jabneyhastings.
Kodak Signet 80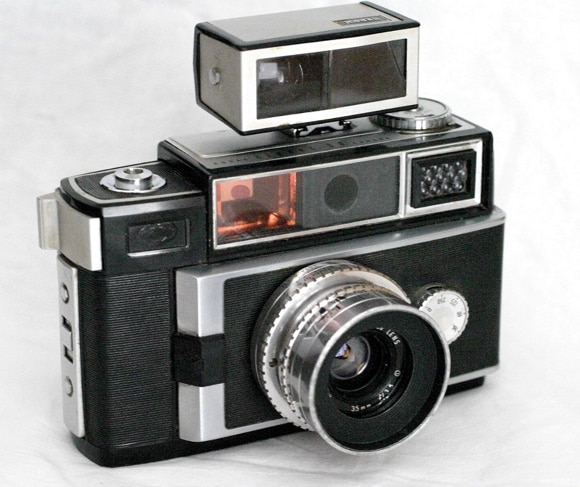 Photo by E Magnuson.
No more Kodak moments?
For the sake of photography enthusiasts everywhere we sincerely hope that Eastman Kodak will continue to operate, whether it has to go through bankruptcy or not. There are few other companies and brands that are so entrenched in history and popular culture, at least for such a long period of time, and it would be sad to see it go.
The picture at the top is by John Nuttall.