So what happened with the Internet in 2011? How many email accounts were there in the world in 2011? How many websites? How much did the most expensive domain name cost? How many photos were hosted on Facebook? How many videos were viewed to YouTube?
We've got answers to these questions and many more. A veritable smorgasbord of numbers, statistics and data lies in front of you. Using a variety of sources we've compiled what we think are some of the more interesting numbers that describe the Internet in 2011.
Email
Websites
Web servers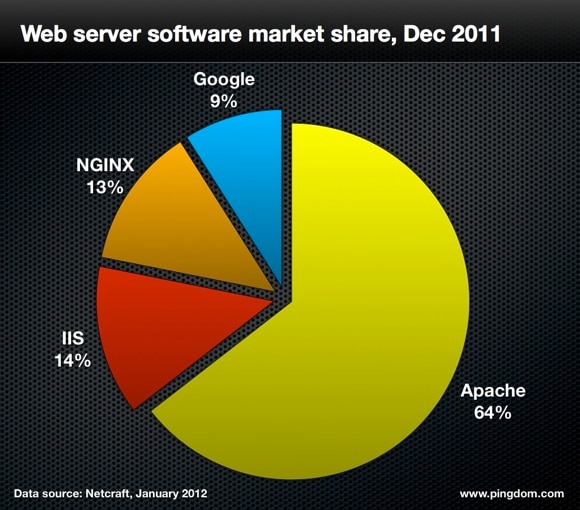 Domain names
Internet users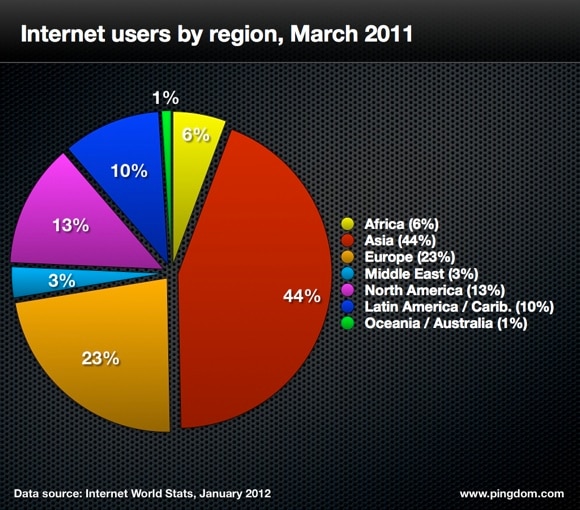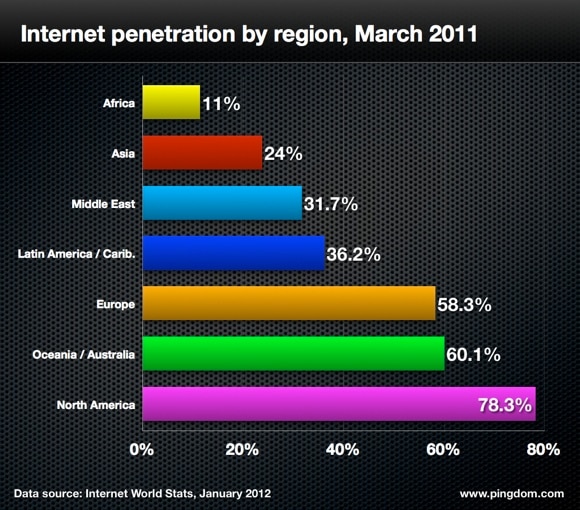 Social media
Web browsers

Mobile
Videos
Images
What's in store for 2012?
For 2012, there's every reason to think that the Internet, by any measure, will keep growing. As we put more of our personal as well as professional lives online, we will come to rely on the Internet in ways we could hardly imagine before. For better or worse, the Internet is now a critical component in almost everything we do.
We will be back again early next year to wrap up 2012. In the meantime, you may also want to check out our annual summaries for 2008, 2009, and 2010.