On August 1, the classic Commodore 64 computer turned 30 years old. That's a long time in the world of technology, but the C64 has turned into the little computer that could, with lots of people still using it, websites dedicated to it, and more.
We wanted to pay our own respects to the Commodore 64 as well as all the dedicated users that have used the computer over the years. So we rounded up a number of photos of the C64.
The really cool thing is that these are all photos taken way back when it actually happened, when the Commodore 64 was new, in the 1980s.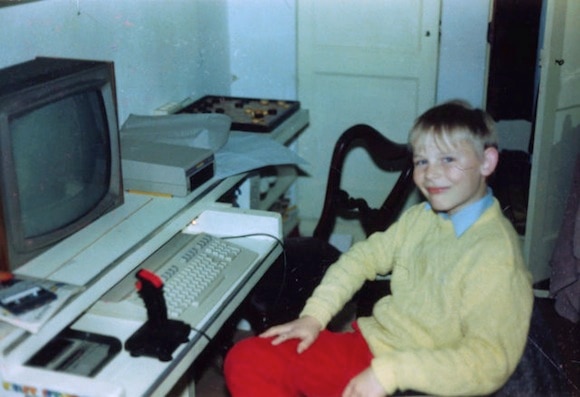 Photo by Marten Kullman.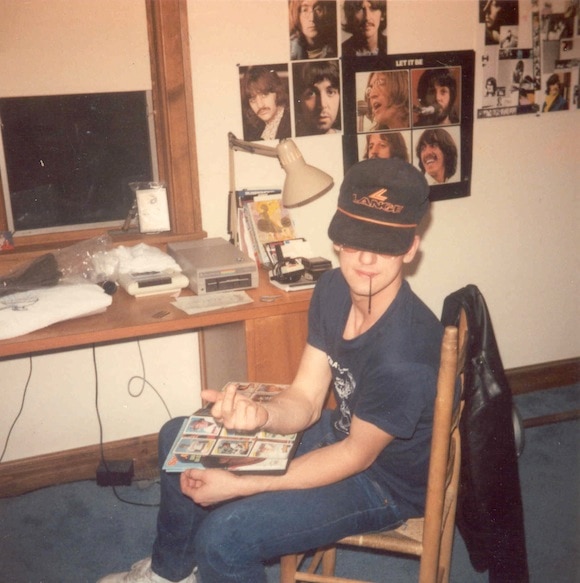 Photo by zzazazz.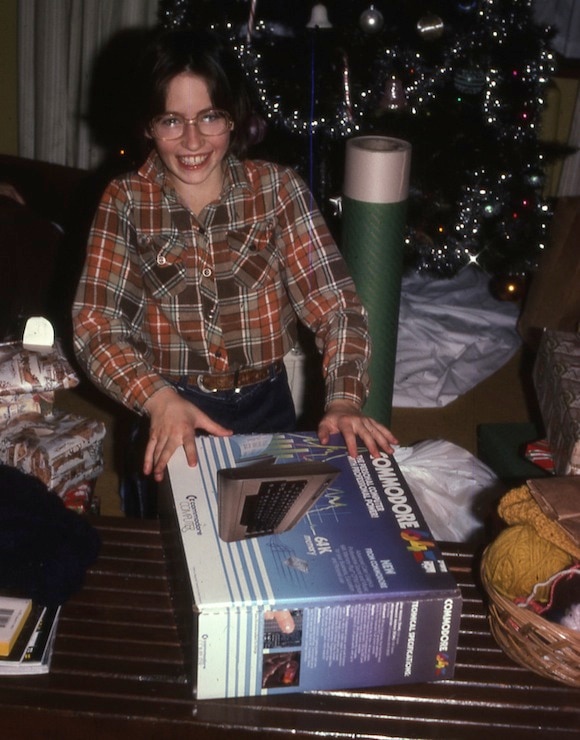 Photo by Sharon.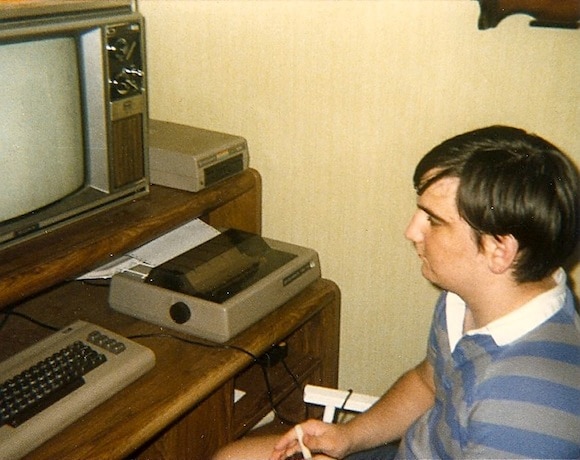 Photo by DiscourseMarker.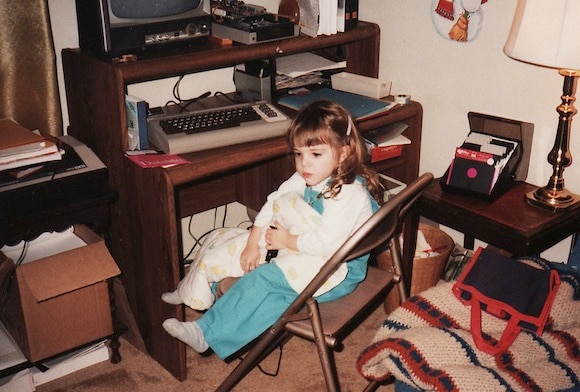 Photo by globochem3x1minus1.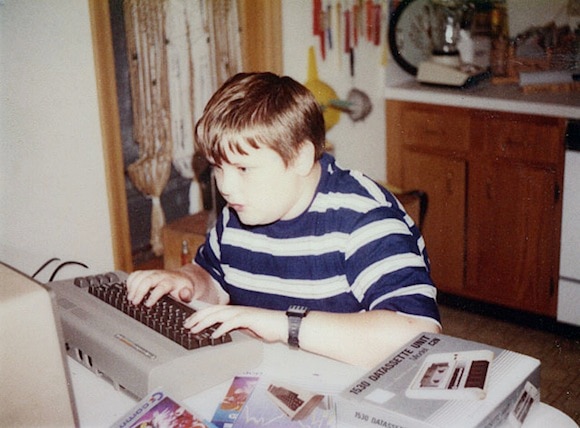 Photo by Seth Morabito.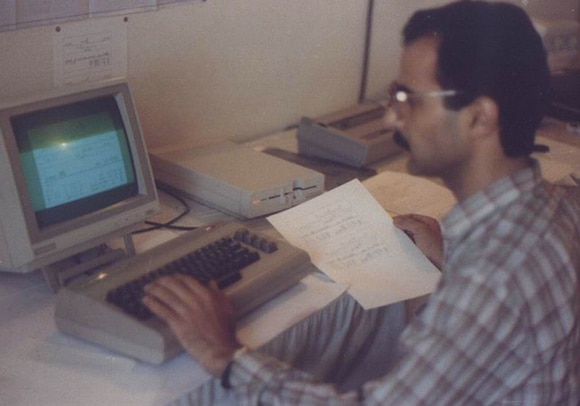 Photo by Hempic.
Photo by Tor Erik Schroder.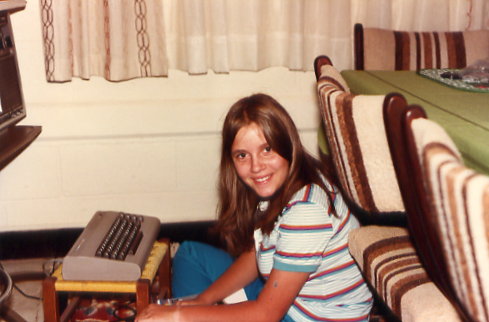 Photo by K0dama.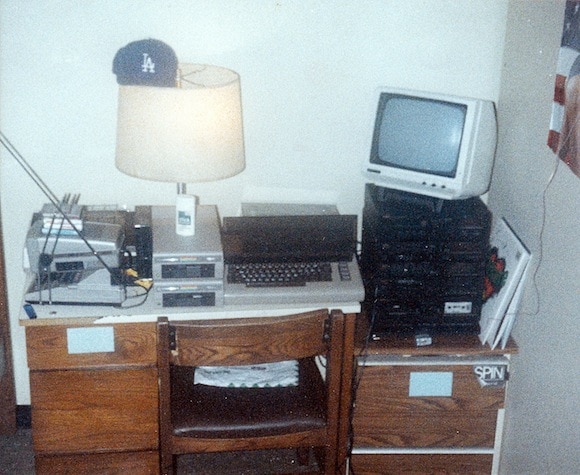 Photo by Todd Graham.
Photo by natebeaty.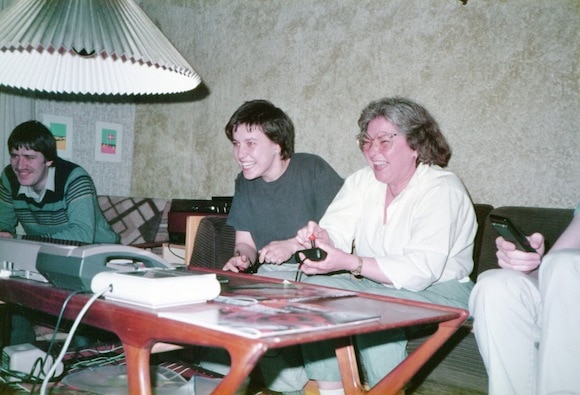 Photo by Peder Sandholm.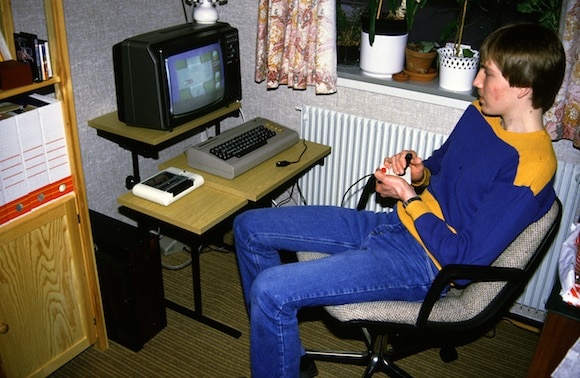 Photo by Peder Sandholm.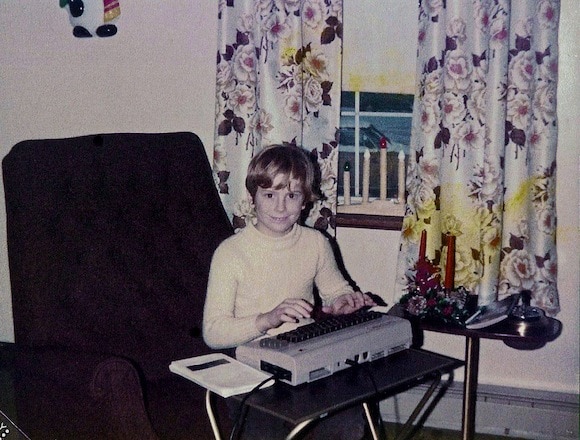 Photo by McStalker.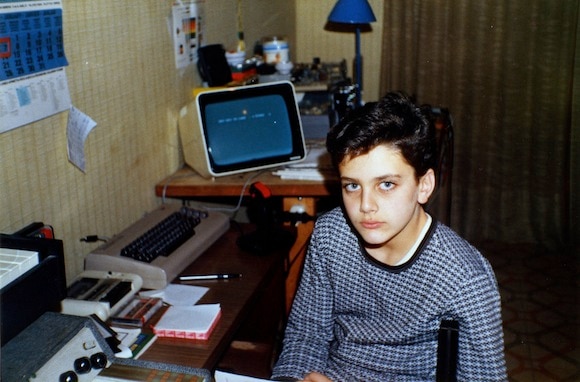 Photo by Mirko Caserta.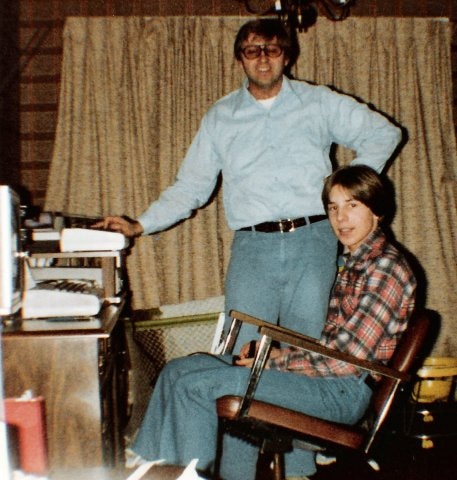 Photo by Tim King.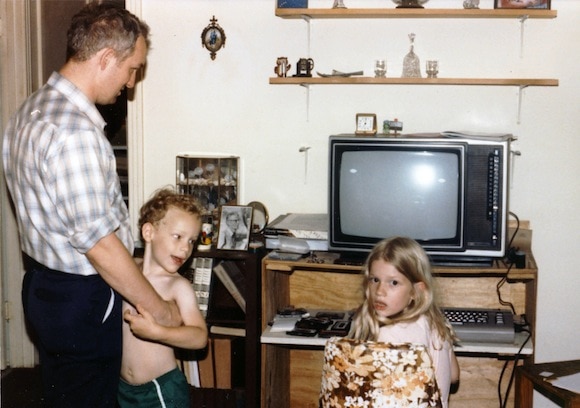 Photo by Cindy Royster.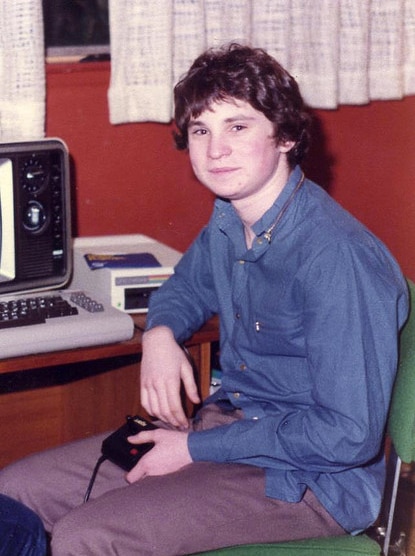 Photo by Ethan O'Brien.
The Commodore 64 lives on
With the thousands of computers released since the arrival of the personal computers, it's tough to pick out any one favorite. But we think it's fair to say that the Commodore 64 takes up a very special place for many of us. Not only is it the best-selling personal computer of all time, with up to 17 million units sold over 12 years.
If you still can't get enough of the Commodore 64, watch this interview with Jack Tramiel, the founder of Commodore International, recorded in 2007, on the 25th anniversary of the C64.
Top photo by Conor Lawless.