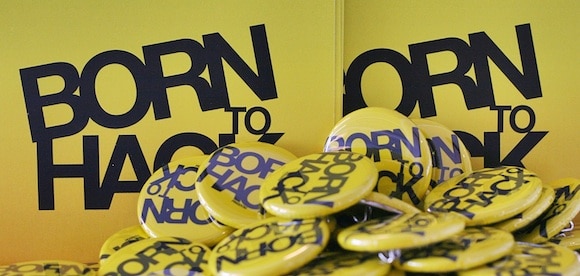 Every year there's an event in Sweden called 24-Hour Business Camp, or 24HBC for short. It's a fun meetup where some of Sweden's more entrepreneurial developers show up and try to create a bunch of internet startups in 24 hours of intense hacking. This year it'll take place on June 10-12. It's a great event, run by our friends over at .SE.
Since Pingdom is from the Swedish startup scene, we figured we should give our support to these fellow entrepreneurs. So, we're giving them all a free one-year Business account (yep, our most expensive one) that they can use to monitor their newly created web services.
If you're one of the lucky guys and gals who will be there, just look for the yellow Born to Hack flyer. It'll have your personal promo code on it.
So, everyone, happy hacking! And don't forget to monitor your sites. Uptime matters.