Who doesn't like free stuff? We put together a selection of free Linux e-books that you can read, in many cases download, and use as references, or simply to learn something. The topics range from advanced programming to Java, from GNU to Emacs, from device drivers to the kernel, and much, much more. You don't have to pay anything to take part of the wealth of knowledge and information available in these e-books.
Advanced Linux programming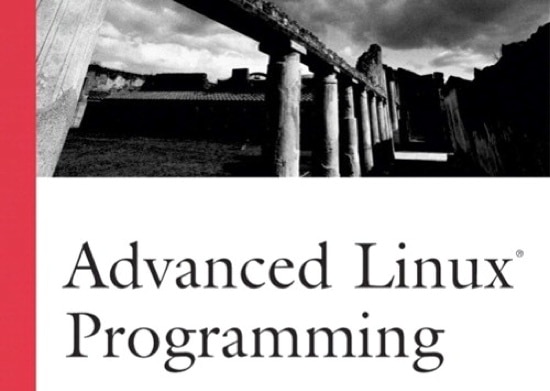 Get the book
GNU Emacs manual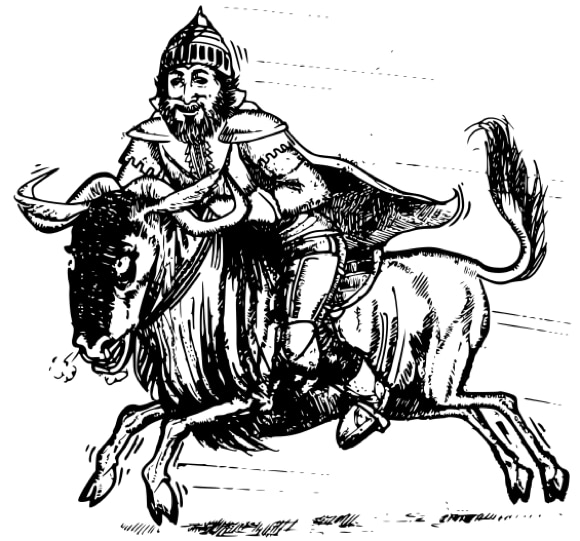 Get the book
GTK+/Gnome application development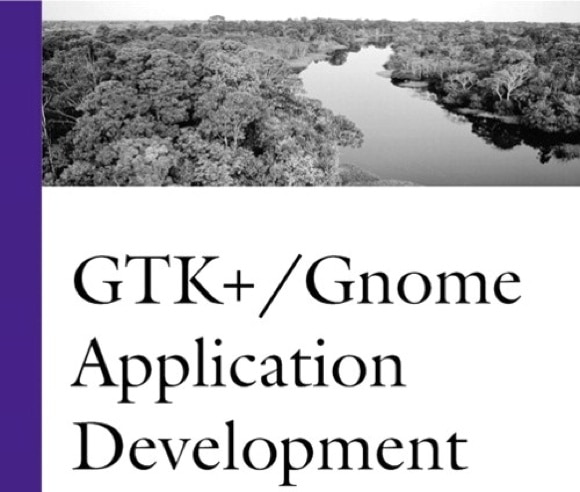 Get the book (PDF)
Java application development on Linux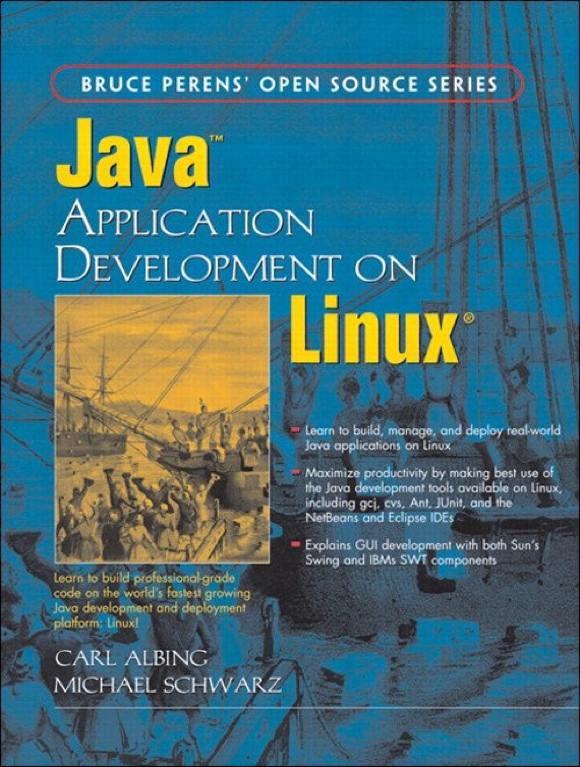 Get the book (PDF)
Linux device drivers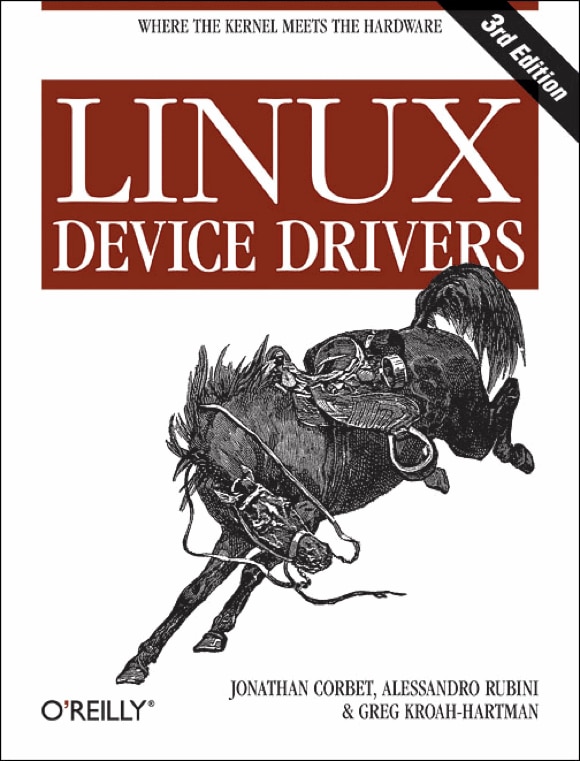 Get the book
Linux kernel in a nutshell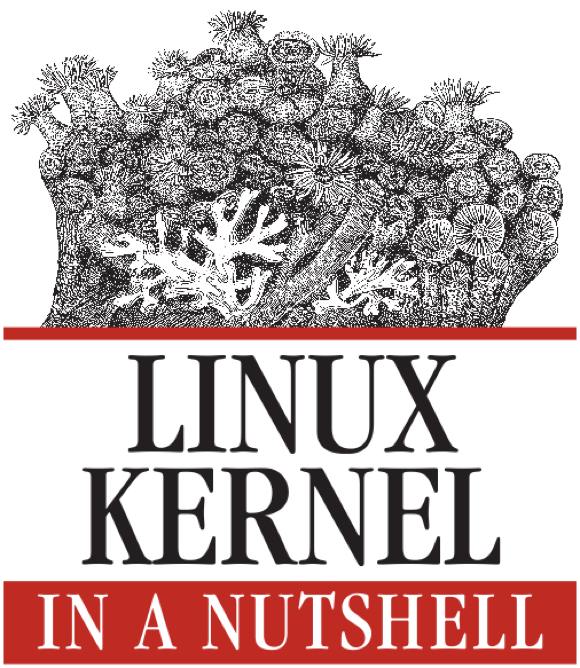 Get the book
Linux network administrator's guide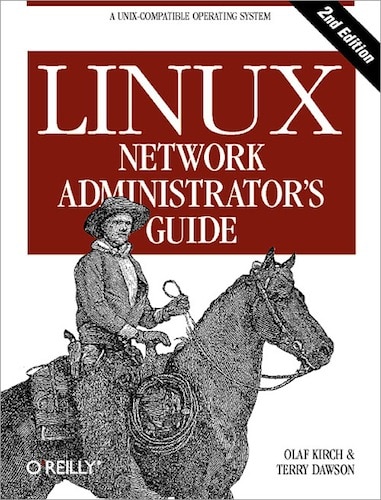 Get the book
You can read about some of our favorite command line tools for network administrators here.
Self-service Linux – Mastering the art of problem determination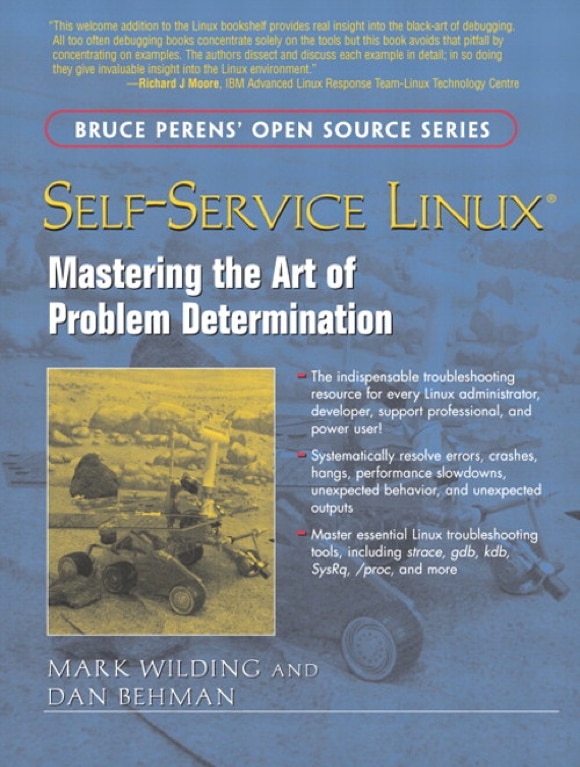 Get the book (PDF)
The Linux command line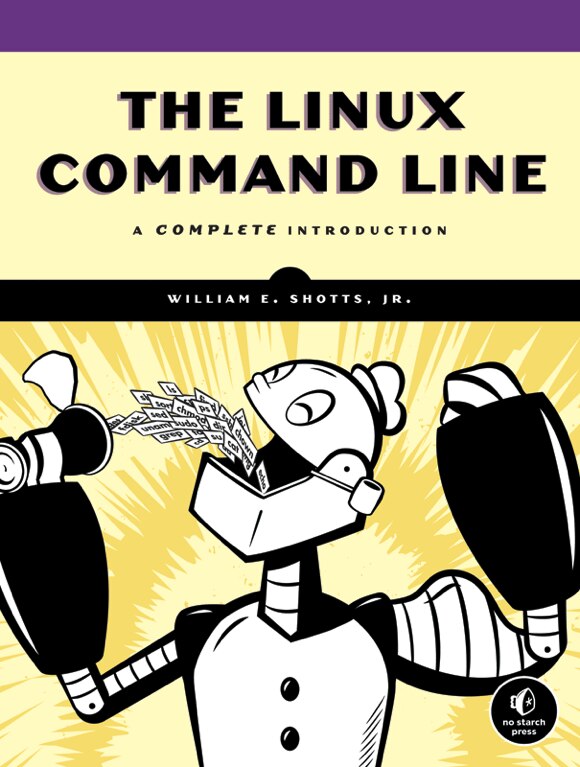 Get the book
Ubuntu pocket guide and reference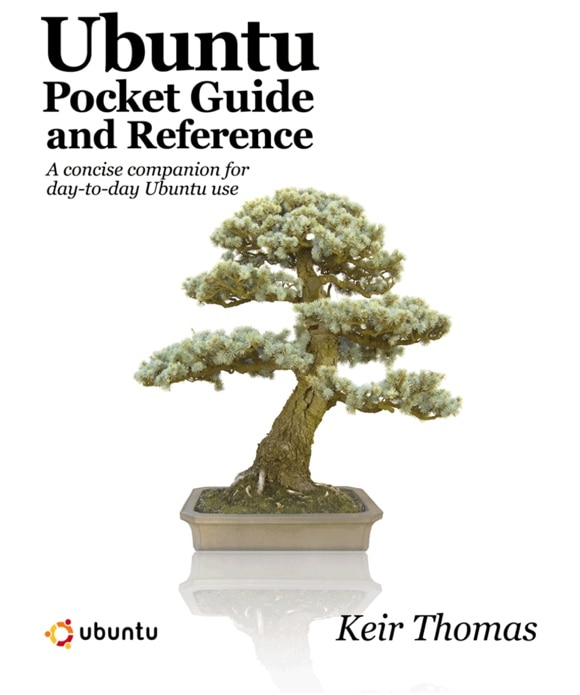 Get the book
A lot of reading, and there's more!
We hope you find this selection of books useful. If you have suggestions for other free books or other resources you'd like to share, put them in the comments below. And if you didn't get enough of reading with this article, we do also offer a weekly suggested reading article, with 5-10 articles each week on a different topic.