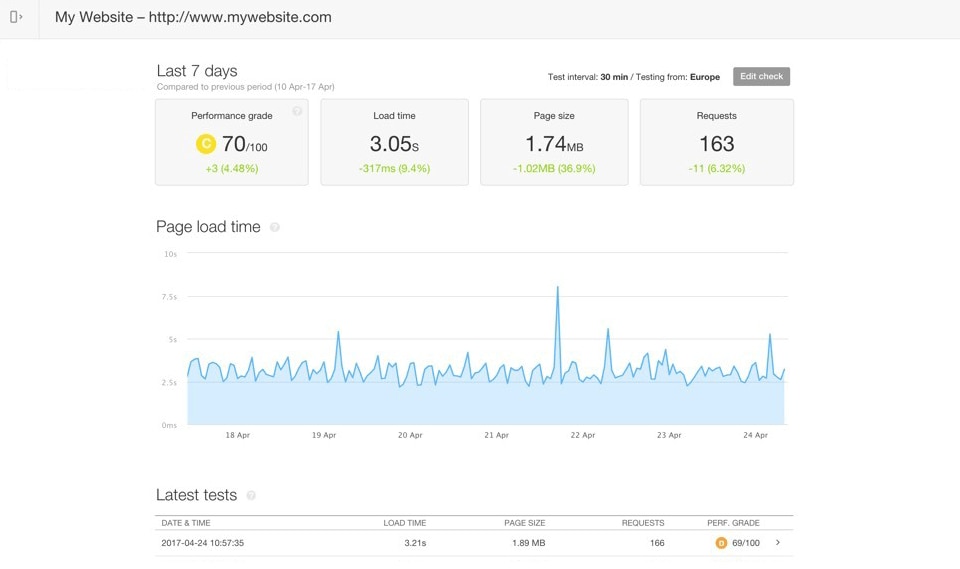 Check Webpage Load Speed
The sooner you become aware of page load speed problems, the quicker you can fix them. Pingdom provides webpage load speed monitoring tools to help you optimize speed. Quick and simple set-up means you can start monitoring and within minutes. Pingdom checks uptime every minute and page speed every 30 minutes.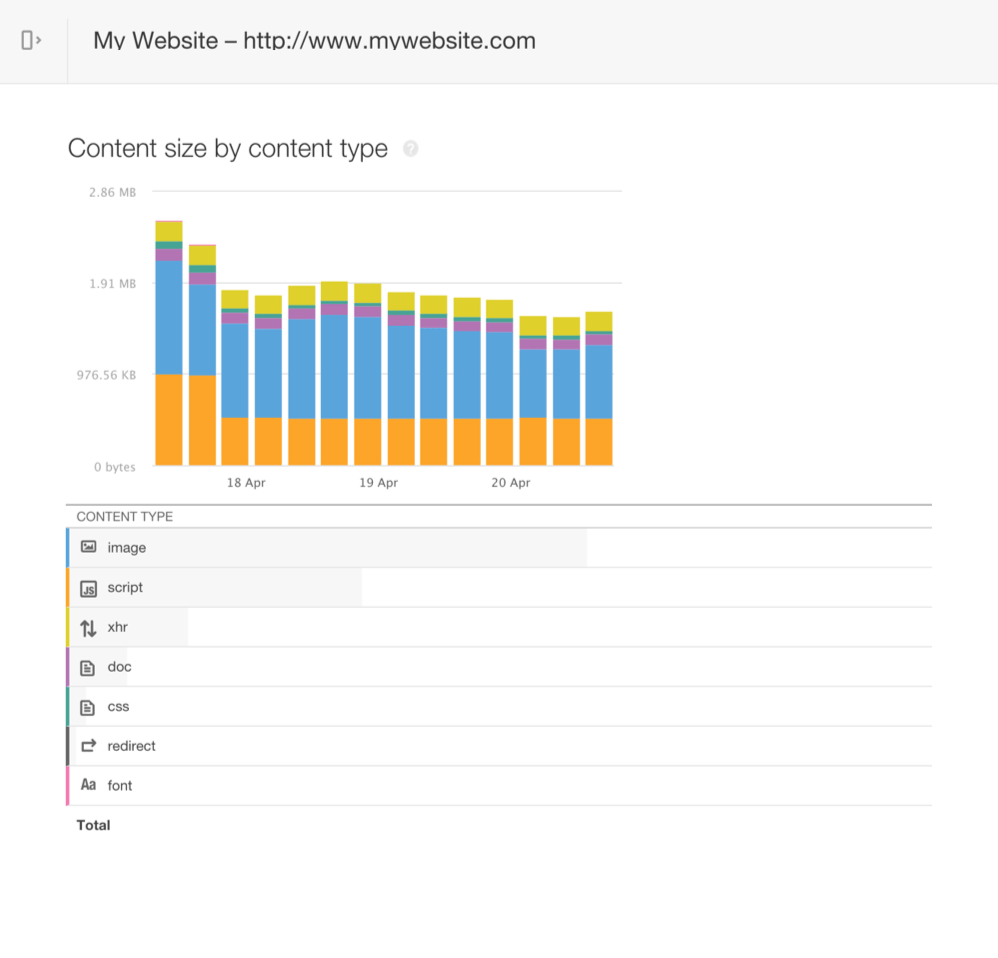 Timeline Metrics
Granular webpage speed tools allow you to analyze the performance of every page element. View individual file sizes and load times to identify where savings can be made.
Use Pingdom timeline metrics to accurately identify which aspects of your website most affect web performance. With this insight, you can adjust the page elements' loading order to decrease time to title and render.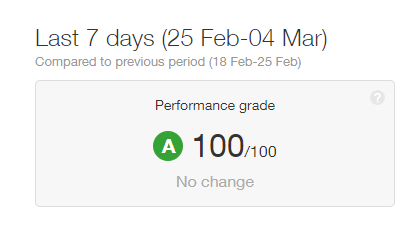 Monitor Webpage Load Times
Pingdom provides page load speed testing tools that continuously monitor web performance, so you can identify and address problems faced by users. You can even test your page before going live to ensure assets are loading smoothly and the page speed is acceptable.
Performance grades allow you to aggregate results from every test to provide an at-a-glance overview of where the site is, and is not, performing optimally.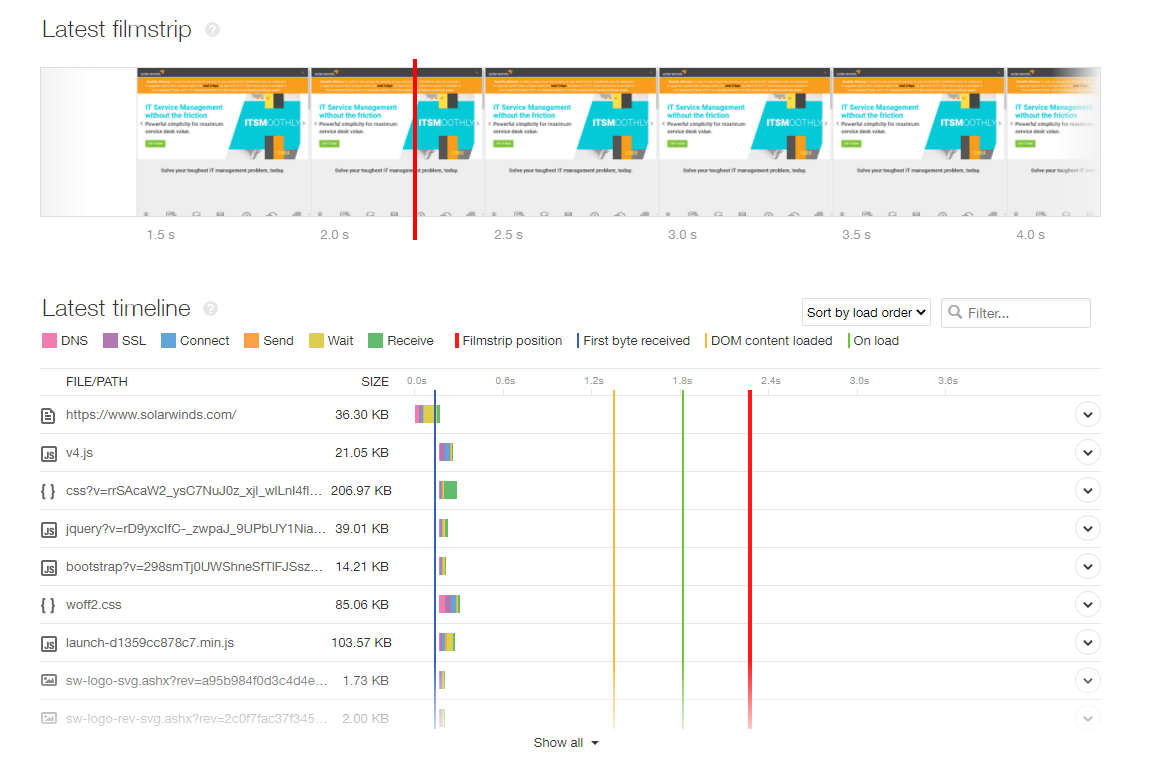 Detailed Reporting
Detailed reporting allows you to check webpage load speed for every element (HTML, JavaScript, CSS, images, and more).
Pingdom also offers filmstrip screenshots, so you can see exactly what happens as the page loads, allowing you to reorder elements to create a better user experience. Pingdom retains a record of historical webpage load test results for two weeks, allowing you to track performance trends.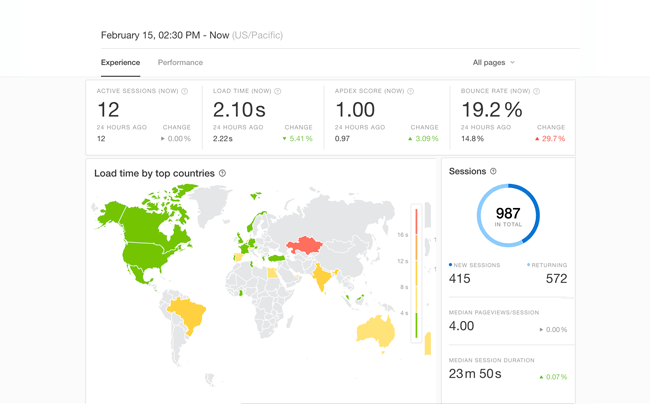 More Than "Just" Page Load Speed Testing
Pingdom is a comprehensive website performance monitoring tool that tests and analyzes every aspect of site performance. Uptime monitoring ensures your website is available 24/7, 365 days a year—and alerts you typically within seconds of an issue being detected.
Real User Monitoring (RUM) provides real-time insights complementing synthetic monitoring for comprehensive user experience data.
Transaction monitoring allows you to ensure critical site flows, such as checkout, sign-up, and search, are available and functioning correctly. A fully configurable alerts engine means you can route notifications to the right team and via different communication channels for maximum coverage.