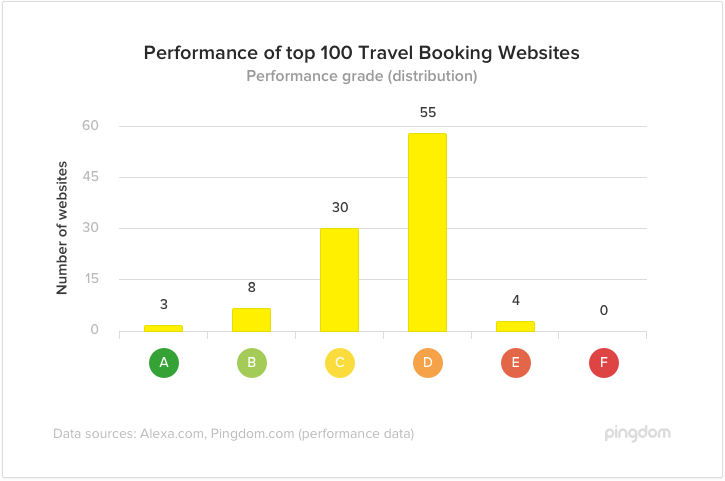 Website Status History at Your Disposal
Every Pingdom website test is saved to create a full audit trail of events. With easy-to-understand reports, you can identify long-term, low-level issues causing the website to fail. Visual reports help you analyze and prioritize, so you can make data-driven decisions on where to invest time and resources to improve webpage performance, reliability, and stability. Pingdom allows you to identify and address potential issues before downtime happens.
Note: Data retention period for Pingdom is 13 months.