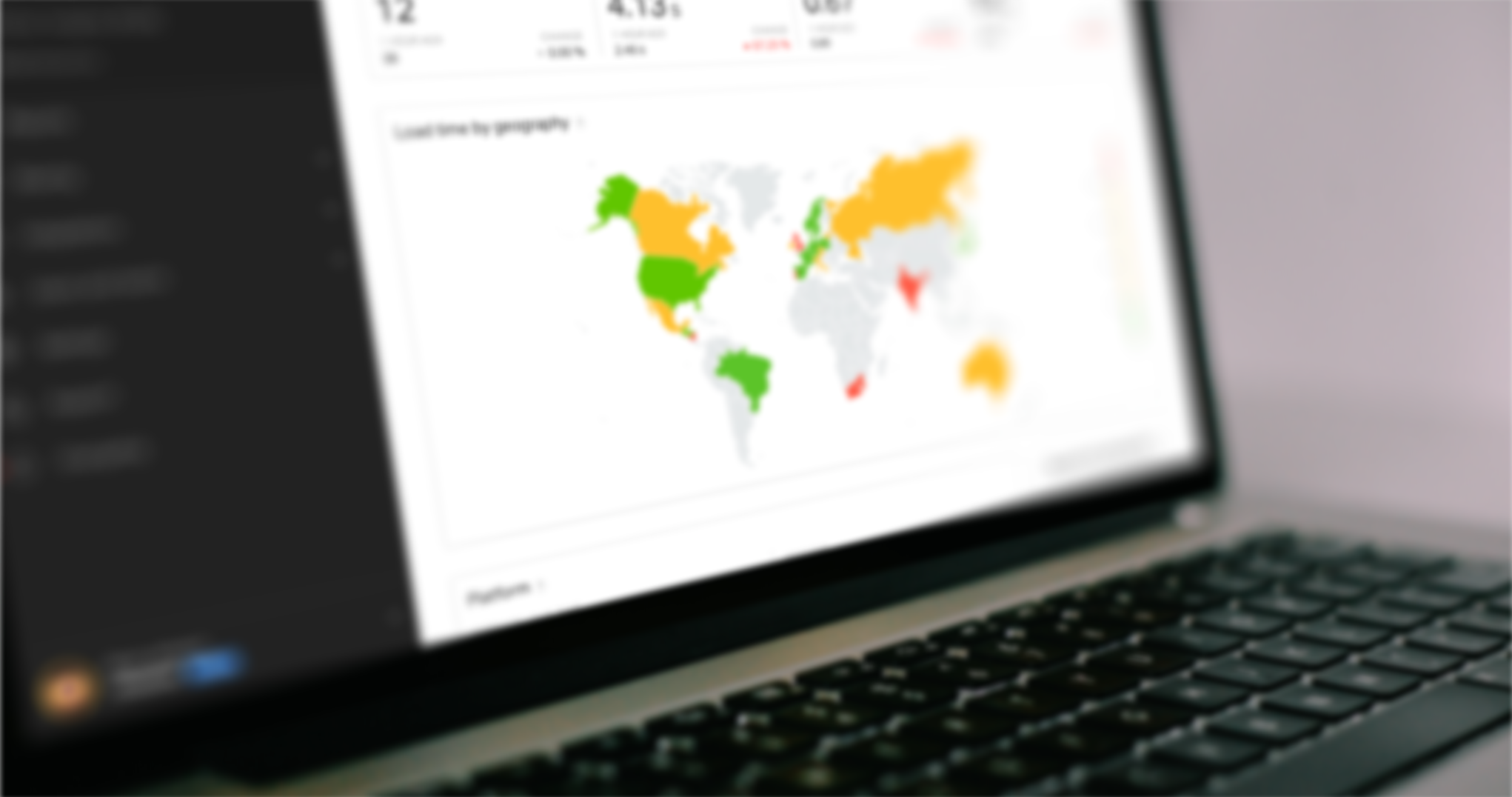 Granular Insights From Page Performance Test
Raw page load speeds are useful, but don't typically provide enough insight to make targeted, effective improvements. Pingdom can remove some of this uncertainty by showing precisely where page elements are underperforming.
The page speed test analyzes every element to give an accurate understanding of load times. HTML, CSS, JavaScript, images—every asset on the page is tested and analyzed to show where load times are affected and where you need to focus your development efforts.
Continuous webpage performance monitoring helps to separate transient network conditions from genuine page design issues. This helps ensure development time and resources are not diverted away from refinements that deliver greater performance gains.
360-Degree Webpage Performance Monitoring
No matter how beautiful your site is, the quality of user experience depends on page speed. Pingdom page speed monitoring helps you uncover all factors affecting page performance and load times.
Website and web application performance tests are executed from a range of endpoints to accurately assess performance for users across the world. Pingdom performs tests from 100+ probe servers located across the U.S., Europe, Asia, and Australia to give a complete understanding of global website behavior.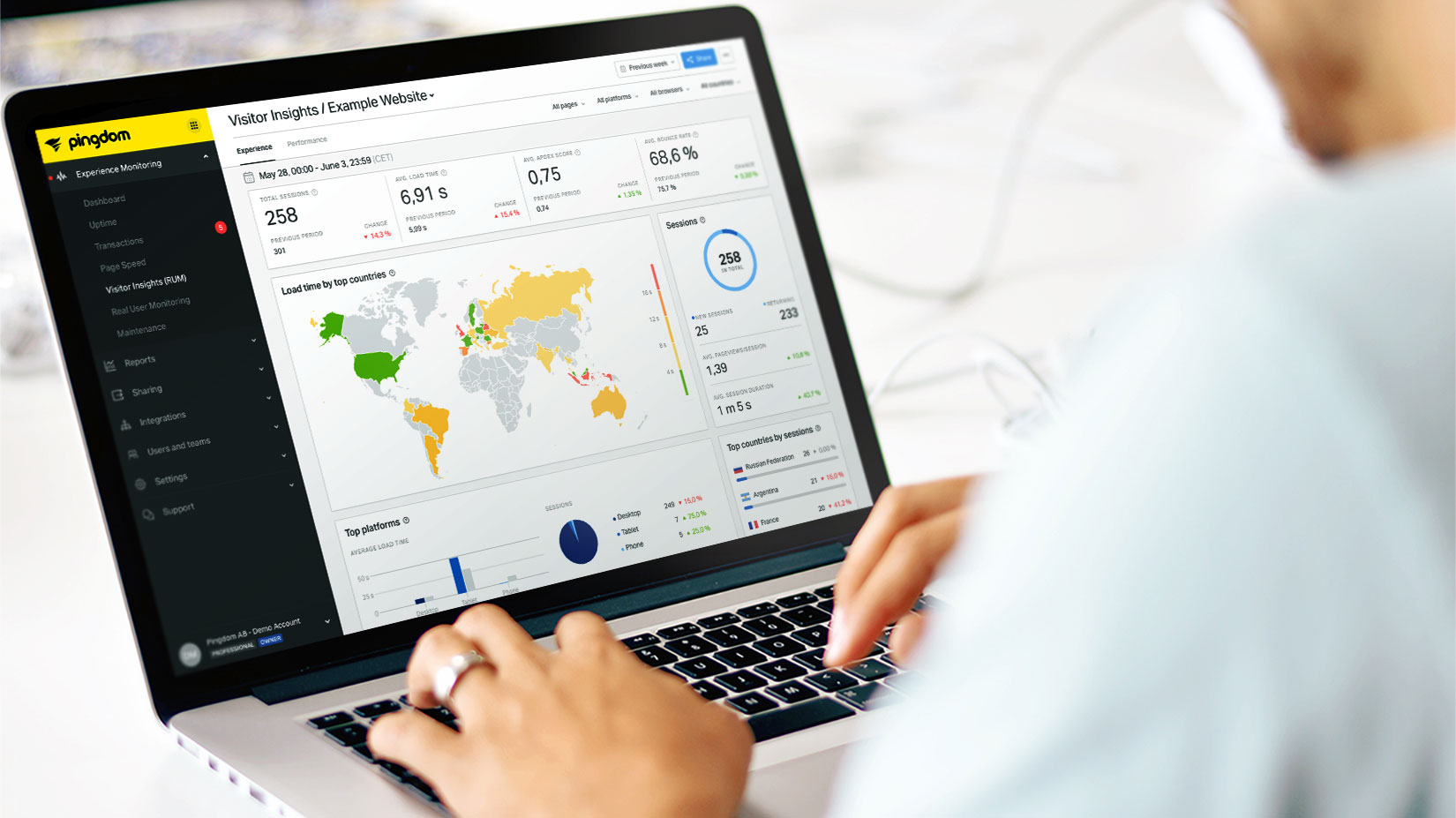 Simple Setup
Get started using Pingdom through the simple, web-based control panel. Just enter your webpage URL, select a testing region, and Pingdom will carry out webpage performance monitoring tests automatically every 30 minutes.
Performance is just part of the story. Pingdom provides a complete website uptime monitoring solution too. If the site goes down, we'll let you know immediately.