What are your most important transactions?
Your websites and web applications involve several steps or scripts working together to form a transaction. This could be, for example, a user registering for a new account, or a customer putting something in the shopping cart and checking out, etc. Transactions may contain multiple steps and scripts while spanning several pages on your site. It is crucial that all of these steps work without problems.
• Web Recorder — Set up transaction checks quickly and easily by recording user interactions. No coding necessary.
• Real Browsers — We are using a Google Chrome browser in the background so JavaScript and interactive functions are working just as when you visit a page with your regular browser.
• Reports — You can view reports of how your tests have performed and any issues that may have been identified. You can also get an email with a summary of the results.
Pingdom provides us around-the-globe data regarding the Evernote service. The service is great and helps me sleep at night.
Alexei Rodriguez, VP of Operations at Evernote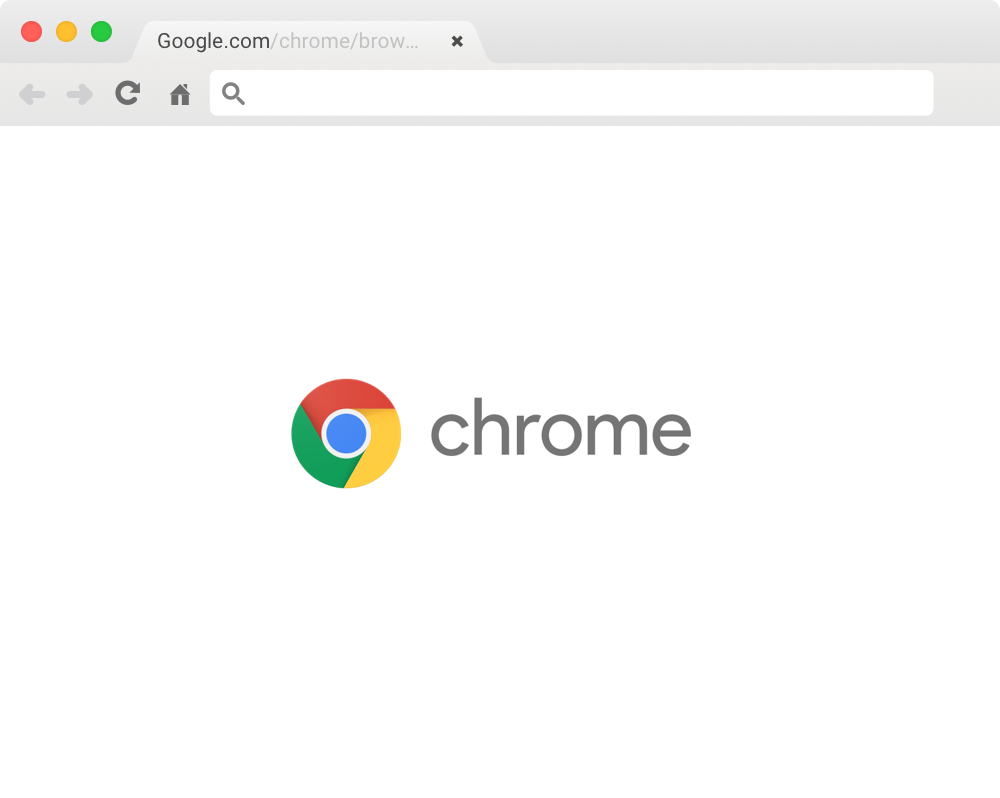 Pingdom synthetic transaction testing tools provides a way to automatically test steps by reproducing them at set intervals. If something fails in the transaction, you can receive an alert. Just like uptime checks, you can see an overview of your current transaction checks and their status. Synthetic transaction monitoring is essential to making sure your website is not only online, but actually fulfilling its purpose.
• Test transactions from global locations — Simulate the complete end-user journey and monitor it from monitoring from Europe, USA, or Australia. Learn how your website behaves for users in different locations, compare data, and identify user behavior trends and issues.
Pingdom's data enabled us to improve conversion rates on opera.com, reducing page-load time and increasing browser downloads.
Michael Link, VP Product Development at Opera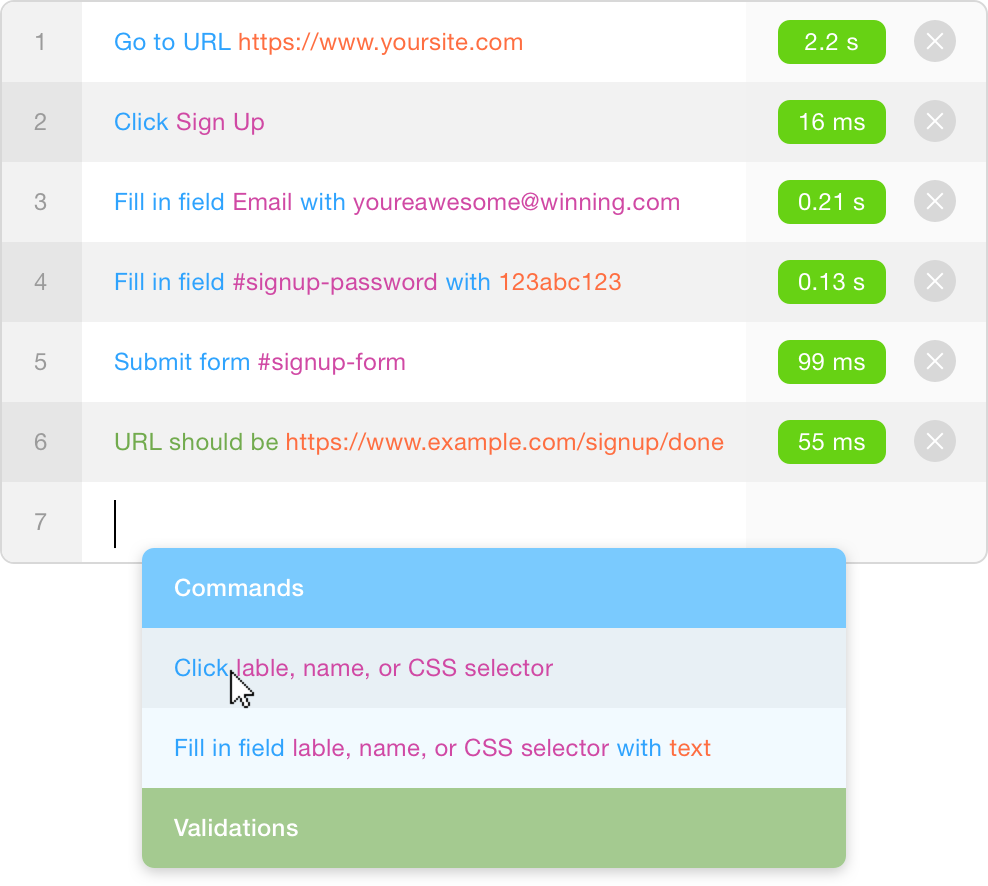 Try it free for 30 days
Start monitoring your website's availability
START 30-DAY FREE TRIAL
Get started now and you can cancel any time.