Joomla Monitoring – Optimize Web Performance for Joomla Websites
SolarWinds® Pingdom® website monitoring with the Joomla CMS helps you identify and fix web performance problems as soon as possible.
Monitor Web Performance Around the Clock
Visitors expect your Joomla-based website to be available 24/7. If your site goes down, they're likely to switch to a competitor's website immediately, so even several seconds of an outage may result in lost revenue. To avoid losing potential customers, you need to be aware of web performance problems as soon as possible—ideally, before your visitors even notice.
Website availability checked every 60 seconds – Pingdom will ping your site once every minute. When your server stops responding, you'll receive an alert. Pingdom tests website uptime from over 100 server locations around the globe. It helps you reveal localized issues and make sure all users get a top-notch digital experience, regardless of their location.
Use trends to identify intermittent problems – The Pingdom web performance tests for Joomla websites are recorded for analysis and stored for up to 400 days as part of the visitor insights report (data retention period depends on your subscription plan).
Actionable alerts using your preferred channel – Pingdom allows you to configure uptime and transaction alerts that will notify you as soon as there's an outage or a website failure that may affect your users. To reach the correct person, you can configure Pingdom alerts via email, SMS, push notifications, or popular collaboration tools, such as Slack.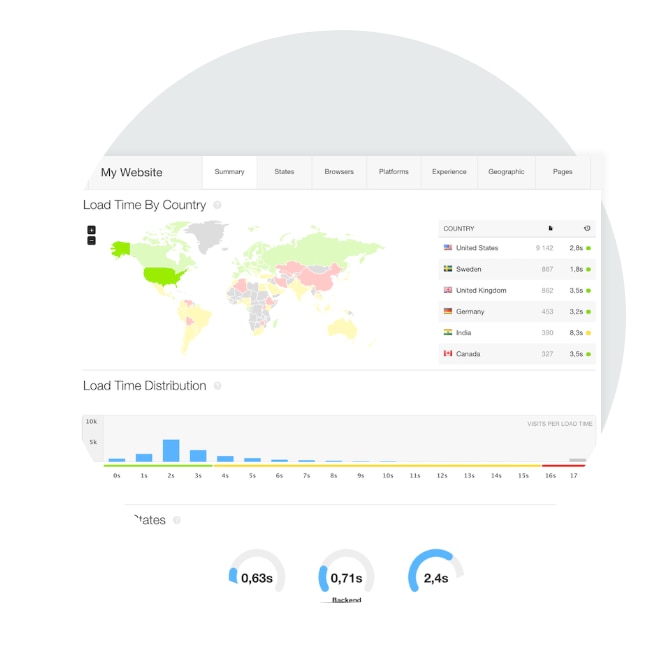 Pingdom does more than simply prove your site is operational. Additional tools allow you to accurately benchmark and assess performance, identifying opportunities to improve page load times and streamline the user experience.
Real user monitoring (RUM) – The Pingdom RUM feature collects real data on how fast your website loads for actual visitors. It helps you analyze web performance data to focus on the most important visitor characteristics and the best converting pages (such as the pricing page) to get the most out of your online presence.
Synthetic transaction monitoring and alerting – Joomla-based websites often include many user interactions, such as sign-up, or the shopping cart check-out. With Pingdom, you can run synthetic tests for your most important website functionalities and get alerts when any of them are too slow or stop working completely.
See exactly how your pages load – By capturing a screenshot every 500ms, the Pingdom filmstrip feature provides a visual timeline of how exactly your webpages load. You can use that information to reorder page elements or defer script execution, to ensure elements are loaded in the order that minimizes time to interaction for your visitors.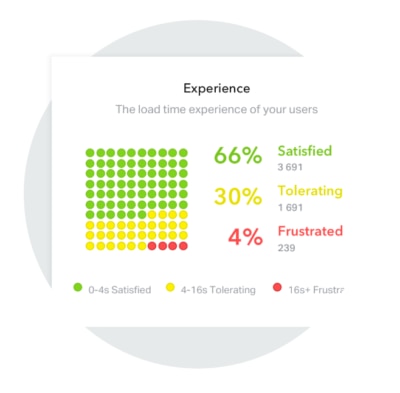 Try it free for 30 days
Start monitoring your website's availability
START 30-DAY FREE TRIAL
Get started now and you can cancel any time.