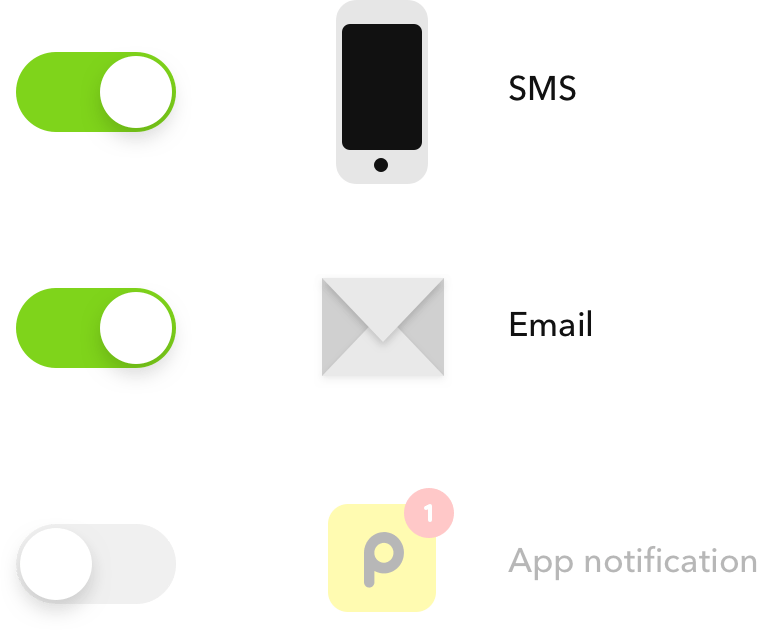 Instant Alerts
With automated and continuous browser tests, Pingdom monitors the performance of transactions around the clock and raises the alarm instantly via alerts if there's a transaction failure. Pingdom proactively alerts you to an issue before it affects the user experience. Depending on the severity of the incident, you can choose how you want to get alerts (via email, SMS, or Slack notification) and how quickly you want to receive them.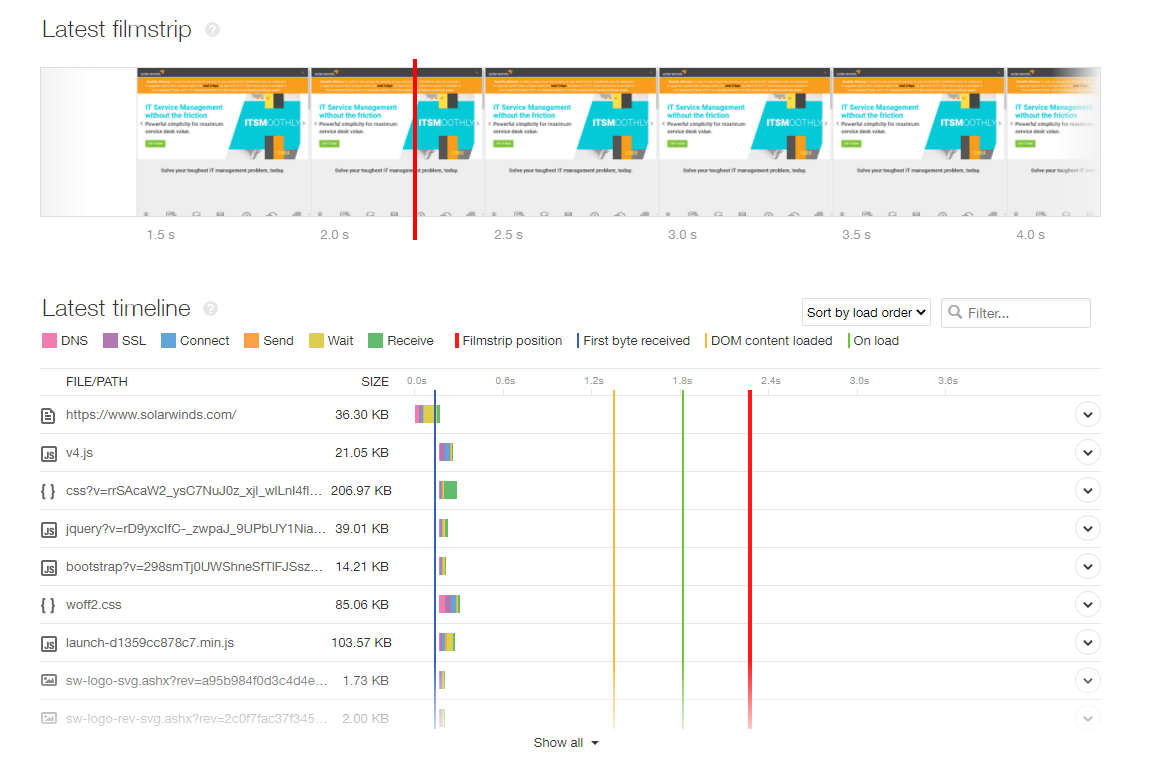 Page Speed Monitoring
Webpage load time is one of the most important factors affecting customer experience. Multiple webpage elements—such as file type and content type—can slow down your website. Pingdom provides an easy solution to continuously monitor and analyze each element of a webpage and identify bottlenecks affecting load times.